Five Things You Need to Know About Location Intelligence
Location intelligence is achieved via visualization and analysis of geospatial data. It is powered by geographical information systems (GIS) that allow users to store their geospatial data in real time to gain insights on their business. GPS and GIS technologies allow for the collection of data from roads, city infrastructures, vehicles, and different locational platforms. Location intelligence helps to leverage many of these different data sources to provide users with a complete picture of what is occurring near the locations of interest. This can then be used to display the collected data to create locational insights and translate them into improved performance.
Five Things You Need to Know About Location Intelligence
You can also use location intelligence to track a variety of assets that your business needs to function at full capacity. It is helpful to track the sites of different manufacturing facilities, data storages, or transportation routes. This is typically done by overlapping geospatial data on a map to study the relationships between locations, or how a location's attributes may change over a period of time.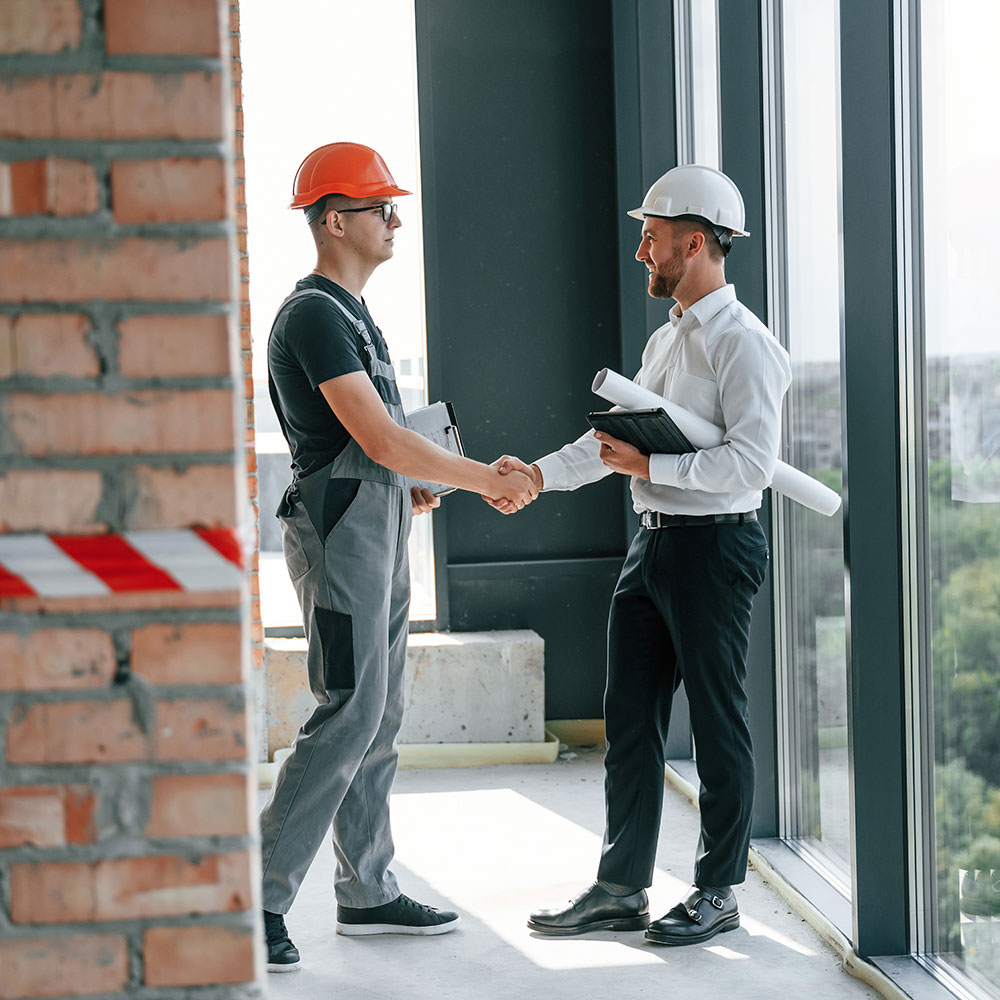 Location intelligence can be used for scheduling and planning
As part of a digital transformation, many organizations are now relying on geographic information systems (GIS) technology to create location intelligence. Our parent company, GPRS, uses GIS (geographic information system) to combine geospatial information from the smallest building and utility feature to the largest swaths of your geographical footprint. This data is subsequently displayed in SiteMap's® user friendly Map Viewer interface. With the Map Viewer, SiteMap® gives you easy access to visualize every square inch of your facilities, above and below ground.
‍
Location intelligence can be used for scheduling and planning
Adding the component of location to the building process allows for new insights that lead to better projects. GIS location intelligence can help planners and schedulers better prepare, execute, and perform the project builds in a safe and schedule-conscious manner. The use of cloud-based GIS solutions can help your facilities and construction teams to have a more coordinated and detailed view of the property.
‍
Location intelligence is cost effective
New technologies, such as location intelligence, can help to improve the worksite flow of construction sites. Geographical information systems (GIS) can dramatically impact the accuracy, speed, and cost among projects' worksites. Through utilizing GPS and GIS technologies, LI can help to plan, monitor, and manage management and logistics that will increase job performance, cost-effectiveness, and productivity. In the past, it was much more expensive to gain access to the data that location intelligence now easily provides.
‍
Location intelligence offers on-demand accessibility
Data processing and storage can often be a problem in construction projects. Processing data is often a very large and detailed task, and there might be concerns that there is not enough data storage to accommodate the users needs. Data loss can often occur due to security breach, theft, error, or power loss. Cloud-based GIS technologies mean that there is no downtime for software patches and upgrades, so it is secure. Therefore there is minimal risk for data loss in the event of an accident.
Location intelligence can be used among many other industries
Transportation and logistics: helps to keep transportation on schedule, reduce costs through optimized routing, and increase visibility to allow for greater customer satisfaction.
Retail Organizations: helps with strategic media planning, audience targeting, and allocation planning.
Real Estate: helps to accurately locate a property on a map and provides essential information on properties and the areas they are based in.
Financial Services: helps with channel optimization, site selection, geofencing, and single view of the property.
Location intelligence is a crucial part of any construction project. Get more information about SiteMap®'s convenient Map Viewer interface and learn how it can benefit your company today!