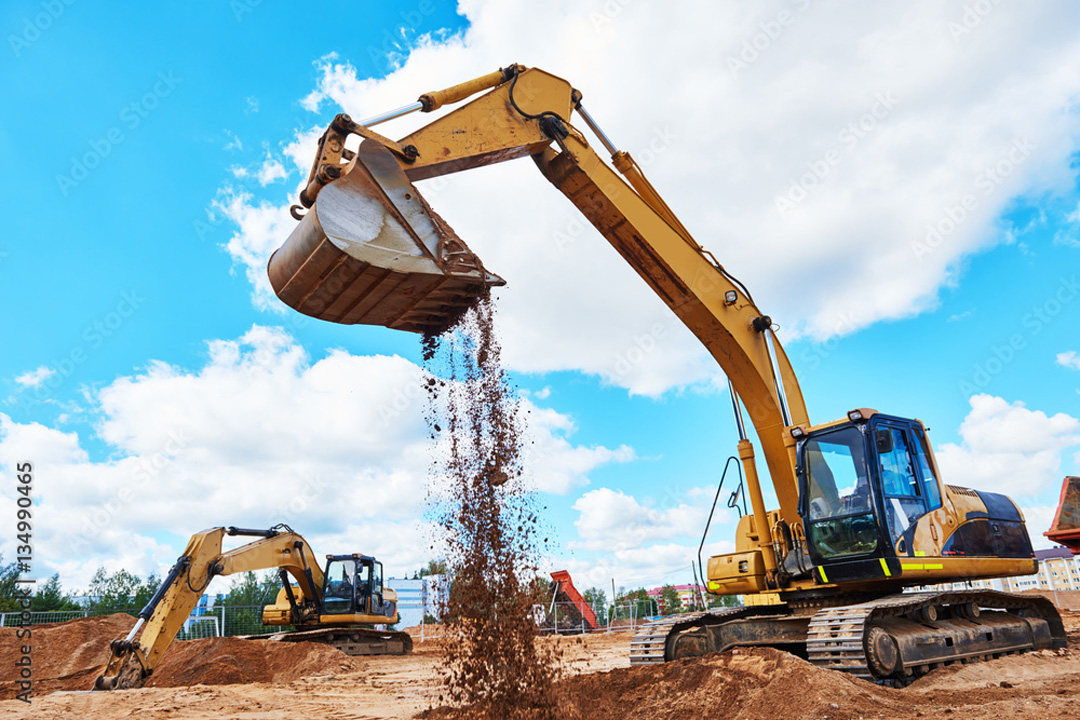 The recent "Buildings Construction Market" Report contains valuable insights on the global construction industry. These forecasts project from 2023 all the way out to 2028. As further explained by experts at MarketWatch, this report covers a "specified competitive outlook consisting of the market proportion and company profiles" focusing on the "important things individuals working within the international market," should remain aware of while planning or proposing new projects.
Here are two key trends to keep an eye on pertaining to the projected market size and growth rate of the Buildings Construction Market…
Despite intense competition within this massive industry, the recovery trend is clearly positive and "investors are still optimistic about this area, and [there] will still be more new investments entering the field in the future."
The North American market, especially the United States, is "expected to grow considerably during the forecast period." This is particularly due to the "high adoption of advanced technology," to streamline the construction project planning and execution  process.
Considering the rapidly growing nature of this evolving industry, it's important to ensure that your upcoming projects and their teams are well equipped with all the advanced tools they need to meet this demand. SiteMap®, powered by GPRS, is designed to redefine collaboration for this modern age of construction. With powerful, state-of-the-art digital tools, SiteMap® helps you fully visualize your job site above and below ground for projects of any size or complexity.
The field of GIS technology and digital construction tools has continued to grow with modern construction, highlighting the need for further adoption of more advanced technologies within the industry. SiteMap® is at the forefront of this innovative market. With SiteMap®, users are able to view their infrastructure in a way that is accurately mapped, digitally organized, and easily accessible.
‍
Our modern infrastructure management software is built on two key pillars – the Map Viewer and the Digital Plan Room – to ensure you are provided with all the necessary digital construction tools for your project's success.
The Digital Plan Room feature provides a central, repository for all necessary facility documents in a secure collaborative space. Be it maps, models, photos, reports, or other as-built documentation, these files can be easily uploaded, shared across teams, and properly updated as needed. These files are then directly linked, cross-referenced, and made viewable using the Map Viewer feature. With it, each document is appropriately tagged with its corresponding location information, fully comprehensive 3D maps and models of the entire project site, integrating data from subsurface utility and void discoveries all the way to drone and aerial imaging. With these powerful capabilities, Map Viewer is an essential tool for facility managers and their teams by saving them time, money, and improving overall communication across the project team.
SiteMap's modern technology allows teams to collaborate better than ever before. These services support those striving to Visualize The Built World™ in innovative ways by providing high-resolution, clear maps and models of any site, covering all aspects above and below ground and how they exactly relate spatially with one another. With SiteMap®, you can feel empowered when communicating your plans with subcontractors, designers, engineers, and others using our modern, streamlined approach.
What can we help you visualize? Learn more about how SiteMap®, powered by GPRS, redefines collaboration by downloading our brochure, and contacting us for a quote today!