3 Ways Digital Construction Tools Support LEAN Construction Projects
LEAN construction methodologies are arguably the most collaborative and efficient within the construction industry. The Lean Construction Institute defines LEAN Construction as a process of project delivery and execution which relies on "methods of maximizing stakeholder value while reducing waste by emphasizing collaboration between teams on a project." Overall, the main goal of LEAN Construction is to "increase productivity, profits, and innovation in the industry."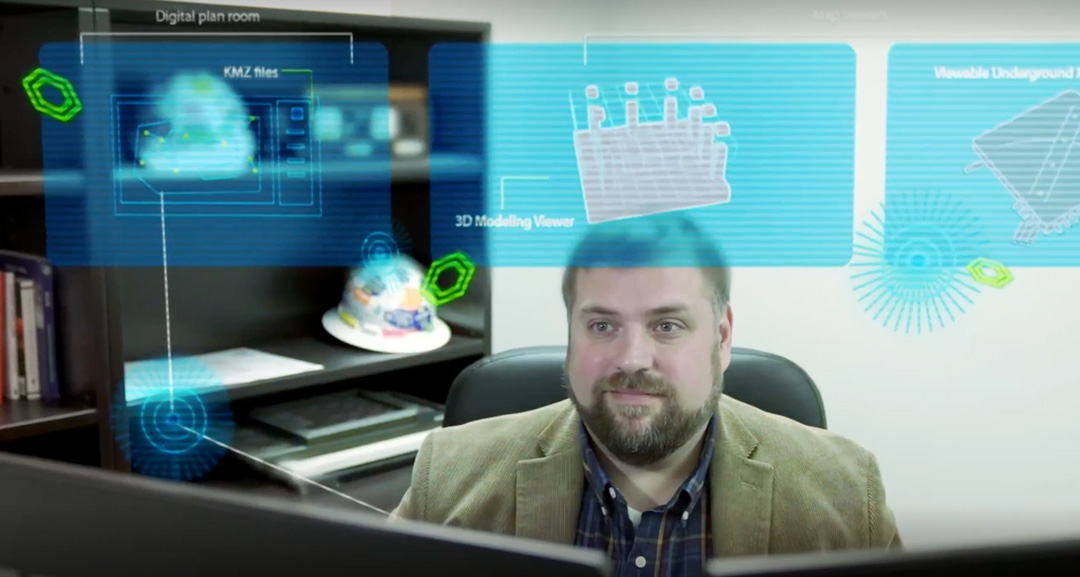 SiteMap® is an innovative digital tool designed specifically to streamline collaboration across multiple teams and supporting projects of even the highest complexity. This modern virtual platform supports lean, streamlined, and collaborative techniques to facility management. With its high-resolution mapping and modeling capabilities and its easily accessible data storage approach, users can fully Visualize The Built World™ with this powerful all-in-one service to maximize their project's success. SiteMap® is completely redefining collaboration and here to help you implement Lean Construction practices throughout your entire project lifecycle.
To better promote this type of collaborative work, digital tools like SiteMap® support LEAN construction in the following ways…
1. Saving Time Through Minimize Change Orders
A major factor of LEAN Construction is a commitment to collaboration & committing to project action plans. As explained by the Lean Construction Institute, digital tools and facility management software like SiteMap® allow LEAN projects to maintain short term planning sessions conducted by those actually performing the upcoming work to identify "a target completion date or milestone then work backward to define and schedule tasks." Additionally, by utilizing digital tools to track and hold teams accountable throughout this process, "stakeholders are able to collaborate virtually and update their work data plans more quickly… ultimately saving everyone time."
2. Optimize Labor and Material Resources
With the dust still settling post-pandemic, managing construction materials, labor logistics, and the complexities of supply chain timelines can be very challenging for any project. Digital tools have greatly supported LEAN construction teams navigate these issues especially by creating fully comprehensive and accurate visualizations of the project site. By having complete visuals accounting for the entire site from top to bottom, all potential hazards and roadblocks can be clearly identified from day one, ensuring the proper planning measures and material orders are made well in advance.
3. Streamline Communication Across all Project Teams
It cannot be stressed enough how important it is to guarantee that all project teams and individual members assigned to a project have access to accurate and up-to-date data throughout the entire process. Those vital teams  also include key executives and owners. LEAN construction aims to promote effective communication that keeps everyone on the project informed, and digital tools can especially serve to improve visibility for all stakeholders involved. These innovative tools can allow for remote planning and task management, so that teams do not have to wait between meetings to see exactly what progress is being made and where the project is going next. By keeping them "in the loop," project owners can feel less anxious and out of touch with what's happening on the ground. This builds stronger relationships and trust for everyone involved.
SiteMap® is completely redefining collaboration in the construction industry. It helps facility managers and their teams fully Visualize The Built World™ using a lean, streamlined approach. Learn more about SiteMap's incredible capabilities by downloading our brochure, and contacting us for a quote today!